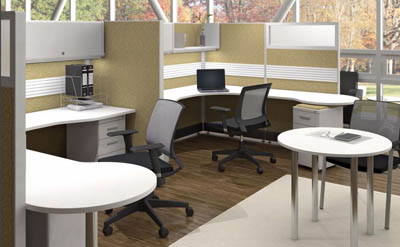 OUR PRICE $5,368
New MSRP: $8,948
Product Description:
System 2 is a sturdy panel system featuring full length steel and aluminum connectors, and can be installed easily by one person. Our honeycomb core construction meets or exceeds industry standard for strength and longevity. We stand behind System 2, and offer a lifetime warranty to the original owner.
Grow your team size or restructure a department quickly and easily, with panels that reconfigure as needed. An economical solution to all your office environment needs, System 2 is also available on our 5 & 10 Day Quickship program in more than 20 fabrics and finishes.
6'x7′ Single Station Typical
List Price $8,948
Our Price $5,368
For more information please call  Ross Welsing
Ross: RWelsing@Corporate-Environments.com 303-951-0703
Hours
Mon - Fri: 8:30 - 5:30
Saturday: 10:00 - 5:00
Closed on Sundays
Contact
11111 W. 6th Ave
Denver, CO 80215
(303) 759-3375
(800) 279-3375
sales@OLoffice.com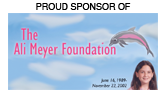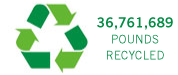 New and Used Office Furniture Serving the Denver, Boulder and Rocky Mountain Region
© 2017 Office Liquidators, Inc. All rights reserved. | Policies & Guarantees | Site Map
Website Design by Denver Advertising