FEED OUR PLANET
Plant Nutrition • Soil Restoration • Water Purification • Food Enrichment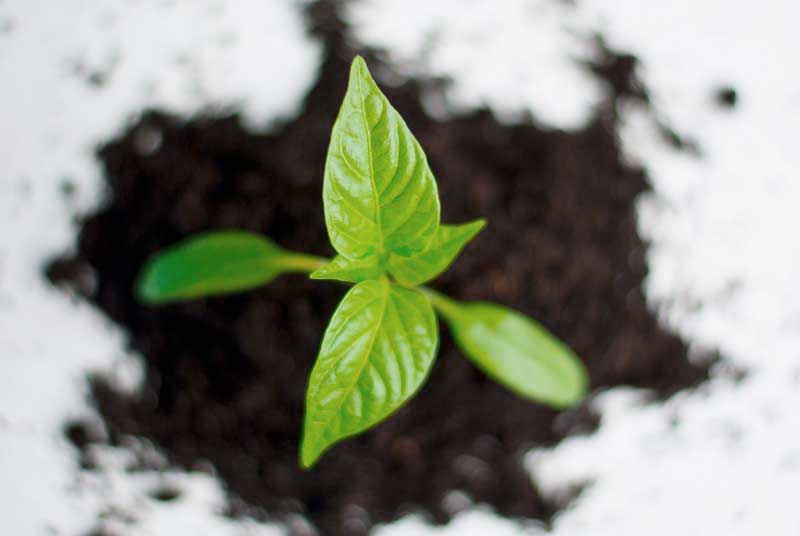 The world faces enormous challenges.  As population is rapidly increasing, arable land is decreasing by 30 million acres each year. Malnutrition and hunger are already a factor for one third of the world's population. 
OUR MISSION: TO RETURN GLOBAL ARABLE LAND BACK TO PRODUCTION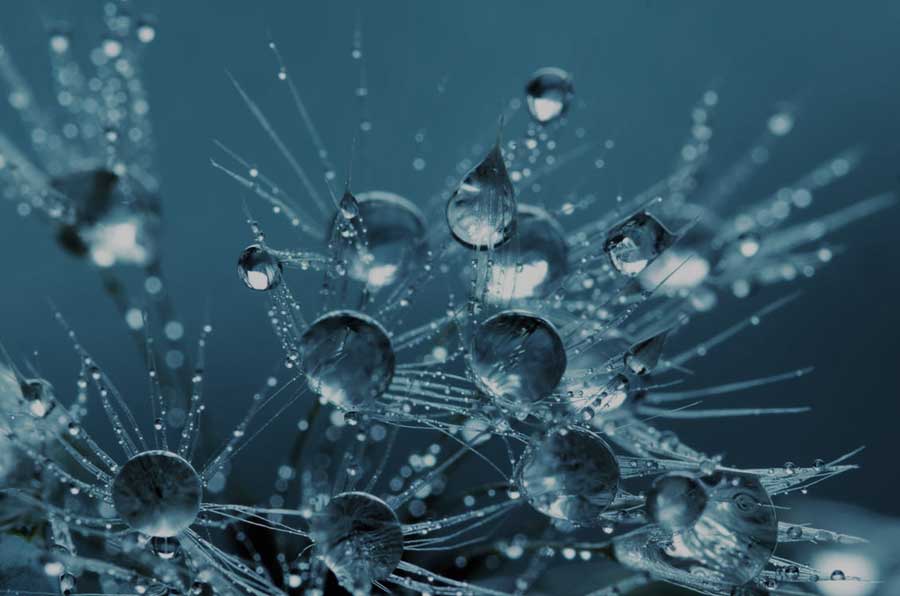 The market is flooded with low quality Calcium Sulfate Anhydrite and synthetic materials not suited for agriculture use. Our 50+ year supply of pure, organic Calcium Sulfate Dihydrate provides tremendous benefit to both plant, soil, and food.

Organic Calcium Sulfate Dihydrate (CaSO4 + 2H20 "Gypsum")

"There is not an acre of irrigated land that does not require Calcium Sulfate Dihydrate." 
– Brent Rouppet, PHD Soil Scientist

REDUCES WATER CONSUMPTION
Soils treated with Calcium Sulfate Dihydrate require as much as 30% less irrigation water. This is largely the result of greater soil permeability and water integration due to improved soil structure.
PROVIDES ESSENTIAL NUTRIENTS
Calcium Sulfate offers a vital source of Calcium enrichment and functionality for food, beverage, and pharmaceutical products.

IMPROVES CROP YIELD
Each dollar spent by growers on Calcium Sulfate can yield up to 863% in ROI. Typical yield increases range from approximately 80% for corn to around 53% for soybeans. Optimal soil structure dramatically increases plant growth.

BLOCKS PHOSPHOROUS & NITROGEN RUNOFF
Calcium Sulfate Dihydrate increases nutrient and water infiltration and percolation in soil thereby reducing the likelihood of run off of added or natural nitrogen or phosphorous. It also decreases harmful carbon and nitrous oxide emissions by reducing the need for tillage which enables the soil to effectively balance nutrient inputs, such as NPK.

REMOVES SALT & TOXINS
Calcium Sulfate Dihydrate is the only known natural solution for soils high in sodium (Na) and magnesium (Mg). Such soils are common in lower rainfall parts of the world, especially when irrigation is the primary source of water. Soils with a high mineral salts demonstrate severe limitations on crop health and yields.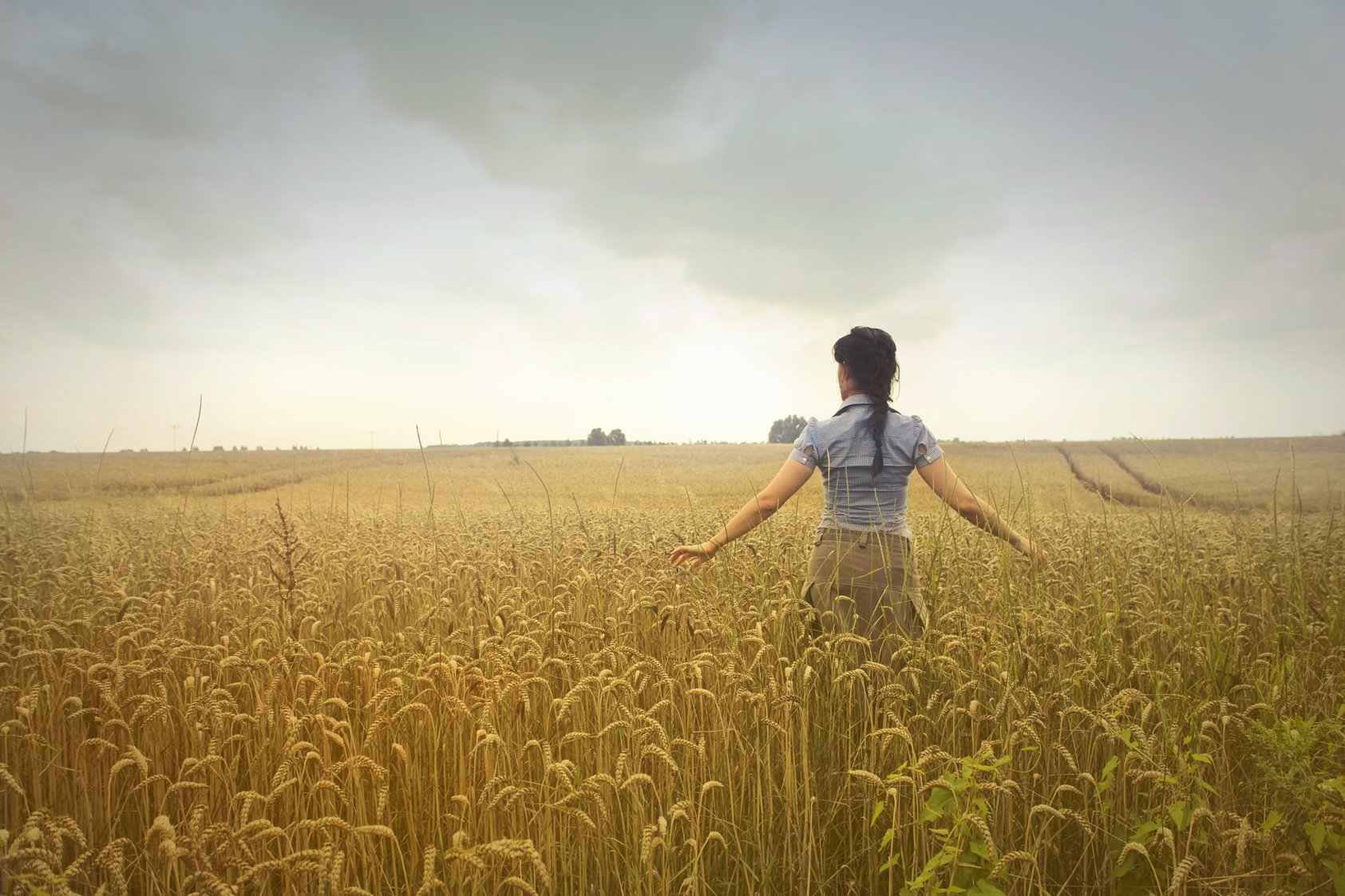 OUR CURRENT LINE OF PRODUCTS
EcoGEM®+80 Ag grade, spreadable Calcium Sulfate PRODUCT SHEET
EcoGEM®+90 Highest quality, spreadable Calcium Sulfate PRODUCT SHEET
EcoGEM®+80organic Certified organic, Ag grade, spreadable Calcium Sulfate PRODUCT SHEET
EcoGEM®+90organic Certified organic, highest quality, spreadable Calcium Sulfate PRODUCT SHEET
OUR FUTURE LINE OF PRODUCTS
EcoGEM®+pellet Pelletized Calcium Sulfate
EcoGEM®+compost Pelletized Calcium Sulfate + compost
EcoGEM®+zinc Pelletized Calcium Sulfate + zinc
EcoGEM®+foodgrade Foodgrade Calcium Sulfate
(Additional engineered products coming soon)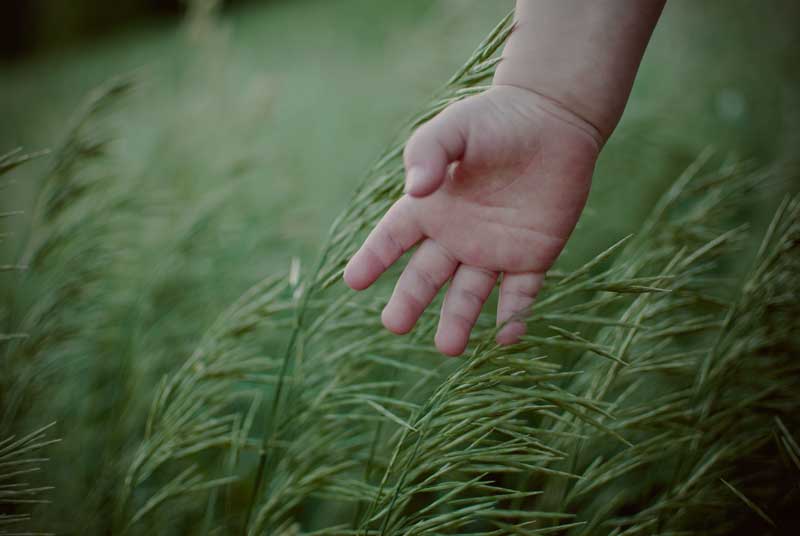 We are providing revolutionary Calcium Sulfate based solutions to solve the global crisis's facing our planet. Through our patented technology, we are changing the way the world thinks of agriculture, water purification and food production. We are serious about slowing climate change, keeping our existing soil fertile and returning damaged soils back to full production.
Learn More at
DR JANICE JONES
CHIEF EXECUTIVE OFFICER
Dr. Janice Jones – Chief Executive Officer Dr. Jones has served as Managing Director of Good Earth Minerals, LLC since late 2009. During her tenure, the Company has grown to an asset value in excess of $2.5 Billion. She has assembled an experienced management team, acquired four major calcium sulfate deposits, and commenced production with the Company's first mine. She has over 25 years of experience on Wall Street and has been featured in a number of financial publications, including Forbes. She also received the prestigious Hunter College Hall of Fame Award. For over 10 years, she served as President of Chartwell & Company, Inc., an investment banking and financial relations firm which focused on several industries, including natural resources and technology. She has also raised significant debt and equity capital for numerous growth companies. Dr. Jones received both a Masters and Ph.D. in Social Sciences from Yeshiva University and a Bachelor of Arts degree from Hunter College.
JOHN GRACE
EVP, CORPORATE DEVELOPMENT
John Grace – Executive Vice President/Corporate Development. Mr. Grace served in various capacities with Price Waterhouse Coopers, rising to Engagement Partner and Managing Partner. In addition to assignments as Engagement Partner for major clients of the firm, Mr. Grace built two national offices into significant profit centers that grew to be the largest professional organizations in their markets. Mr. Grace has also provided financial, management and M & A services to clients and others over the years. He holds a Bachelor of Science degree in Accounting from the University of Scranton.
DON BRYANT
SENIOR ADVISOR
Don Bryant – Senior Advisor. Mr. Bryant has over 30 years of experience in the food sector, building successful enterprises and creating significant shareholder value. He most recently served as President/CEO for Hopunion, LLC, where he increased annual gross revenues from $28 million to $143 million. After Hopunion, he led the merger of Yakima Chief and Hopunion to become Yakima Chief-Hopunion LLC, which at $330 million is the largest hop supplier in the world to the brewing industry with offices in Belgium, China, Hong Kong, Germany and Washington, with 21 facilities in the US and Germany. He has also held senior management positions for such companies as Mark Anthony Brands, E & J Gallo Winery and Procter & Gamble. Mr. Bryant holds an MBA from Lehigh University School of Business in Pennsylvania.
MICHAEL BENNETT
CHIEF FINANCIAL OFFICER
Michael Bennett – Chief Financial Officer. Mr. Bennett served as CFO for Factory Design Labs, an international digital advertising agency generating over $70 million in annual revenues. Michael was a founding financial leader of Exclusive Resorts, now the world's largest luxury vacation club and began his career with Arthur Andersen and PwC in Silicon Valley consulting companies in the technology sector. He holds a Bachelor of Science degree in Business Administration, Magna Cum Laude, from California Polytechnic State University – San Luis Obispo and is a CPA.
DAVID MARTIN
CHIEF OPERATING OFFICER
David Martin — Chief Operating Officer. Mr. Martin brings 25 years of operating experience in food and agriculture companies. He served as Vice President of Operations at Essentia Protein Solutions, the world's largest producer of meat ingredients and functional proteins with production facilities in eight countries. Mr. Martin held senior positions for over 14 years with ConAgra Foods & JBS, with more than 20 production plants across 10 countries. He also served as Controller and Director of Production Scheduling for over 10 years at Tyson Foods. Mr. Martin has a demonstrated record of leadership, building teams, reducing costs, increasing efficiency and improving EBITDA. He holds a Bachelor of Arts in Accounting from the University of Northern Iowa.
BOB REIMER
VP OF MARKETING
Mr. Reimer served with a number of advertising companies as Global Strategy Director in London, Paris, Hong Kong, Shanghai and Zurich. He has taken a lead role in representing numerous Fortune 500 companies, including Volkswagen, Anheusher Busch, Phillips Electronics, Tyson Foods, Exxon Mobile and The North Face. Mr. Reimer holds a B.A. from the University of Kansas. He also studied at the University of Paris and the University of Marburg.
TIM BARINGER
DIRECTOR, LOGISTICS
Tim Baringer- Director of Supply Chain and Logistics. Mr. Baringer has over 25 years of experience in the supply chain/transportation industry. He has served at all levels of logistics with such companies as IBM, Sterling
Commerce, Swift & Company, Tyson Foods and Schneider National. Mr. Baringer holds a B.A. Degree from Luther College in Decorah, IA. He is a recipient of the 2013 IBM Sales Eminence Award.
Ms. Paula Oransky – Vice President of Sales. Ms. Oransky has over 15 years of sales, marketing and mining engineering experience. She served as District Sales Manager at Martin Marietta and in various capacities at CAE Mining and CEMEX. She holds an M.B.A. from Colorado State University and a Bachelor of Science degree from the Colorado School of Mines.