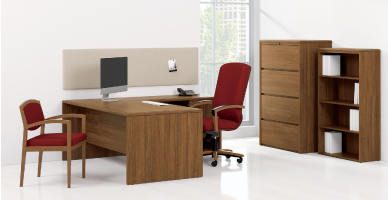 Truckloads of National Office Furniture
Come take advantage of this HUGE buy!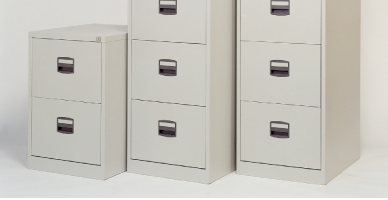 Fire Proof File Cabinet Sale
Used prices starting at $499!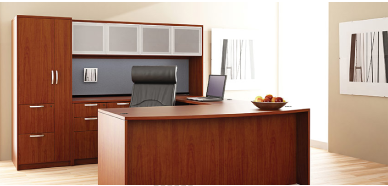 Furnish Any Office in Style
Friant brings you a distinctive line of price-competitive laminate furniture.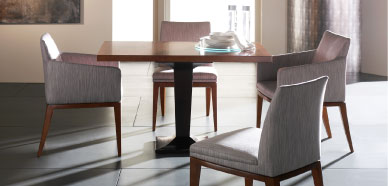 Unique Side Chairs Blowout Sale
All of our single used side chairs without a match are now an additional 50%- 75% off of our regular pricing!
MORE THAN OFFICE FURNITURE
We are dedicated to providing you with a comprehensive array of services that enable
you to develop and manage your furnishing assets with efficiency and confidence.

Cutting Edge Furniture
We carry over thirty five brands of furniture and consistently searching the furniture market for the latest trends yet will always carry that traditional look too.
Design
Professional design department that provides space planning specifications, fabric and finish selections.
Project Management
In-house project managers to oversee all aspects of a specific client's project, from delivery to punch-list.
Delivery
We have our own fleet of trucks and professional delivery teams to help ensure your office furniture arrives when you need it.
System Installations
Certified, experienced systems installers trained on all major systems.
Furniture Repair
Service department with over twenty years' experience to handle repair, touch-up and refinishing on all furniture types, including wood desk, chairs, files, credenzas and conference tables.
Hours
Mon – Fri: 8:30 – 5:30
Saturday: 10:00 – 5:00
Closed on Sundays
Contact
11111 W. 6th Ave
Denver, CO 80215
(303) 759-3375
(800) 279-3375
sales@OLoffice.com
New Brands We Carry
Allseating
Arcadia
basyx by HON
Cabot Wrenn
Dauphin
David Edward
DMI
Friant Furniture
Gunlocke
HAG
Highmark
HBF
HON
Jack Cartwright
Humanscale
Keilhauer
La-Z-Boy
Leowenstein
MAD Seating
Mayline Group
National
Nucraft
OFS
RFM Preferred Seating
SitOnIt Seating

Used Brands We Normally Carry
Allsteel
Haworth
Herman Miller
KI
Kimball Office
Knoll
Paoli
Patrician
Steelcase
Teknion
Thonet
Tuohy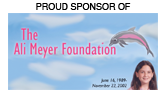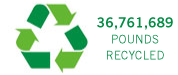 New and Used Office Furniture Serving the Denver, Boulder and Rocky Mountain Region
© 2017 Office Liquidators, Inc. All rights reserved. | Policies & Guarantees | Site Map
Website Design by Denver Advertising