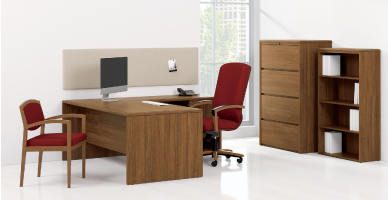 Truckloads of National Office Furniture
Come take advantage of this HUGE buy!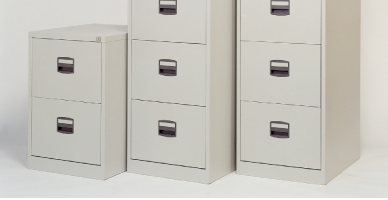 Fire Proof File Cabinet Sale
Used prices starting at $499!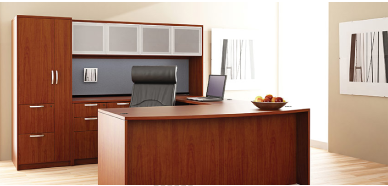 Furnish Any Office in Style
Friant brings you a distinctive line of price-competitive laminate furniture.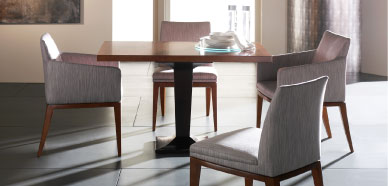 Unique Side Chairs Blowout Sale
All of our single used side chairs without a match are now an additional 50%- 75% off of our regular pricing!
Hours
Mon - Fri: 8:30 - 5:30
Saturday: 10:00 - 5:00
Closed on Sundays
Contact
11111 W. 6th Ave
Denver, CO 80215
(303) 759-3375
(800) 279-3375
sales@OLoffice.com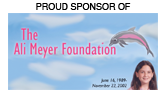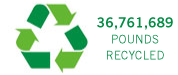 New and Used Office Furniture Serving the Denver, Boulder and Rocky Mountain Region
© 2017 Office Liquidators, Inc. All rights reserved. | Policies & Guarantees | Site Map
Website Design by Denver Advertising